Public, Administrative & Regulatory Law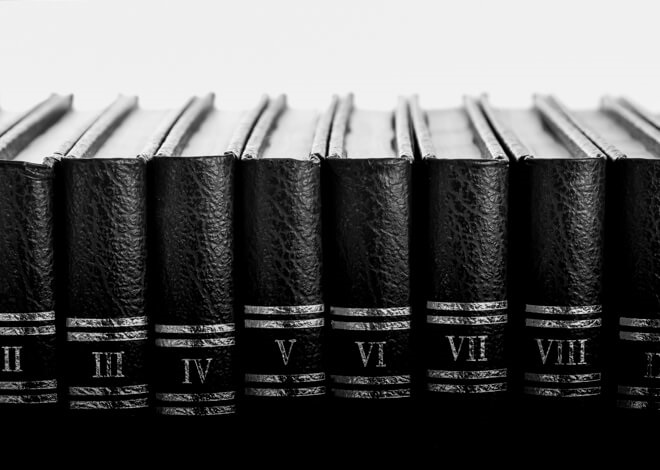 Overview
Conway has a thriving public, administrative and regulatory law practice at all levels of court, including the Supreme Court of Canada, and before all types of administrative tribunals.
Whether in judicial review applications, Charter and constitutional litigation or Indigenous and human rights issues, we take a nuanced approach to the most complex and significant public law cases. Our lawyers are recognized for contributing to the advancement of equity and justice in matters of public interest and are considered leaders in this sphere.
Located in Ottawa, Conway lawyers are well-positioned to handle matters of federal jurisdiction. Many of us have prior experience in government institutions and the federal courts. We also regularly advise and represent organizations on regulatory matters, both provincial and federal, including several large supply management institutions.
Our experience includes:
Aboriginal Law
Administrative Law
Competition Law
Constitutional Law
Charter Litigation
Human Rights Litigation
International Trade and Procurement
Judicial Reviews
Language Rights
Municipal Law
Public Inquiries
Regulatory Law
Mandates