Natalia Rodriguez Elected Bencher of the Law Society of Ontario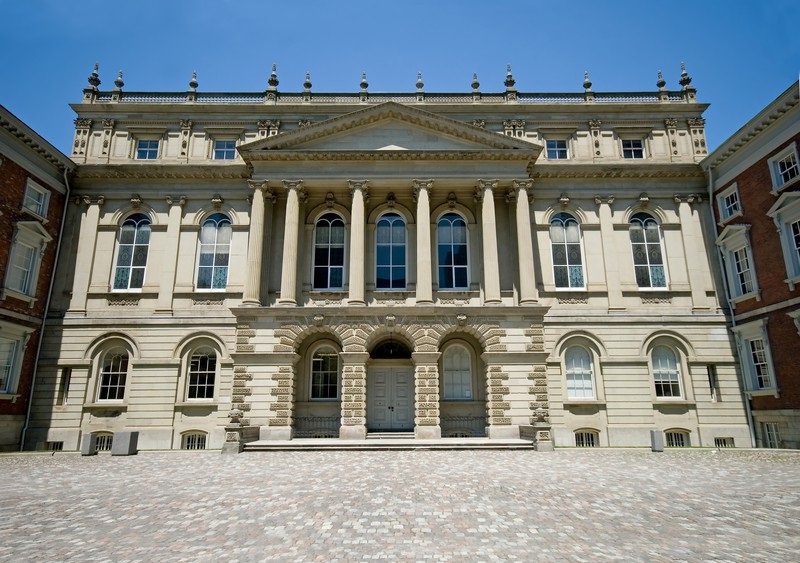 Conway Litigation is proud to announce that partner
Natalia Rodriguez
has been elected as Bencher of the
Law Society of Ontario
- the regulating body for lawyers and paralegals in Ontario. She will serve a term of 4 years.
Natalia won in a historical election cycle, alongside a group of highly qualified candidates in the Good Governance Coalition, prompting media coverage from The Globe and Mail and the National Post.
Once sworn in on May 25, 2023, Natalia will be the second lawyer at Conway to serve as Law Society Bencher. Partner Thomas Conway was first elected a bencher in 2007. He became the Law Society's 64th Treasurer in 2012, serving two terms until 2014.
Congratulations, Natalia!