Natalia Rodriguez Announces Candidacy to Bencher of the Law Society of Ontario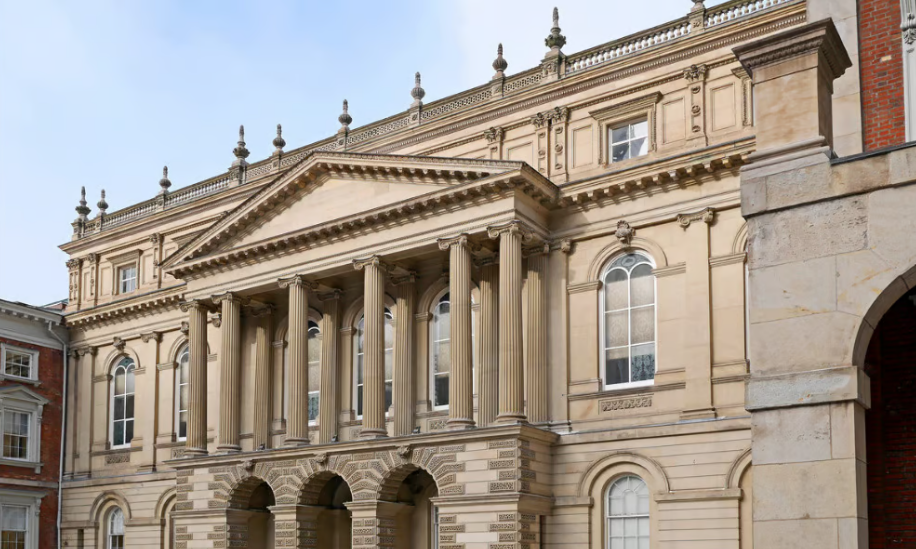 Natalia is running alongside a group of highly qualified candidates in the Good Governance Coalition, who aim to restore civility, respect and good governance to Convocation. Learn more about all Good Governance Coalition candidates here.
Convocation comprises 40 lawyer benchers, with 20 voted from inside Toronto and 20 elected from outside Toronto, and five elected paralegal benchers. It also includes eight lay benchers appointed by the provincial government.
If elected, Natalia will be the second lawyer at Conway to serve as Law Society bencher. Partner Thomas Conway was first elected a bencher in 2007. He became the Law Society's 64th Treasurer in 2012, serving two terms until 2014.
Bencher elections take place in April 2023.
You can read Natalia's candidate election statement here and her profile on the Good Governance Coalition website here.