Metro Taxi Trial Update: Written Closing Submissions Filed on Behalf of Class Members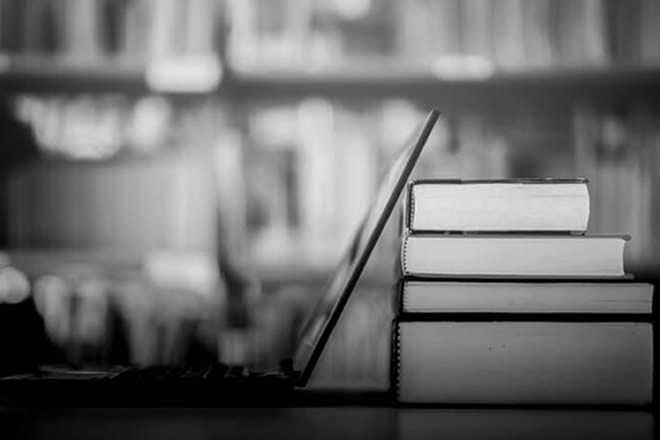 Conway has filed written closing submissions on behalf of the class members in Metro Taxi et al. v City of Ottawa. The City's written closing submissions are due on May 11, 2023.
The Plaintiffs' Written Submissions can be found here.
For all English media inquires, please contact Abdalla Barqawi. For all French media inquires, please contact Marion Sandilands.