Conway settles case for client Neil Doef, former hockey player who sued Hockey Canada and AIG Insurance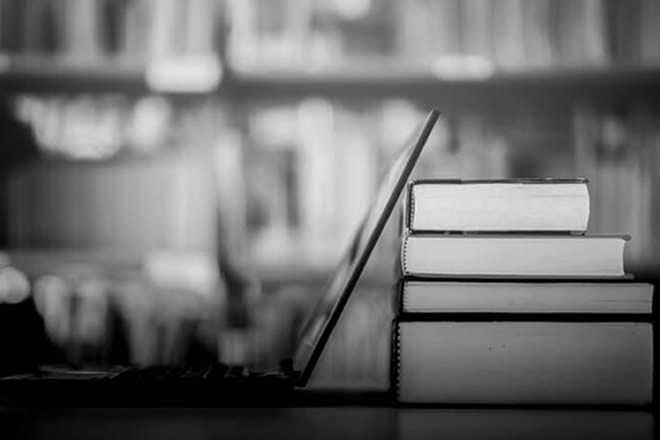 Conway recently settled a case for its client Neil Doef after lengthy litigation with defendants Hockey Canada and AIG Insurance. Neil suffered life-altering injuries in the 2014 World Junior A Hockey Tournament. Despite his herculean efforts to recover, Neil was diagnosed with incomplete quadriplegia and will require expensive medical and other support throughout his life. The claim brought against Hockey Canada alleged negligence and breach of fiduciary duty in the design and administration of its insurance program and for failing to procure adequate insurance for its members. The claim also named AIG Insurance as a defendant for its wrongful denial of insurance benefits.
The case was scheduled for a jury trial in May 2023, but settled shortly before the trial.
Prior to trial, Hockey Canada and AIG had both unsuccessfully made motions for summary judgment to dismiss Neil's case. The decision of the Superior Court denying AIG's motion, and vacating Hockey Canada's motion, can be found here: Doef v Hockey Canada et al., 2022 ONSC 1411 (CanLII).
Neil's case has been widely reported on in the media:

For any questions about this claim, please contact Thomas Conway, Julie Mouris, Kevin Caron, or Abdalla Barqawi.