Conway Litigation is Pleased to Announce Two New Partners: Alyssa Holland and Kevin Caron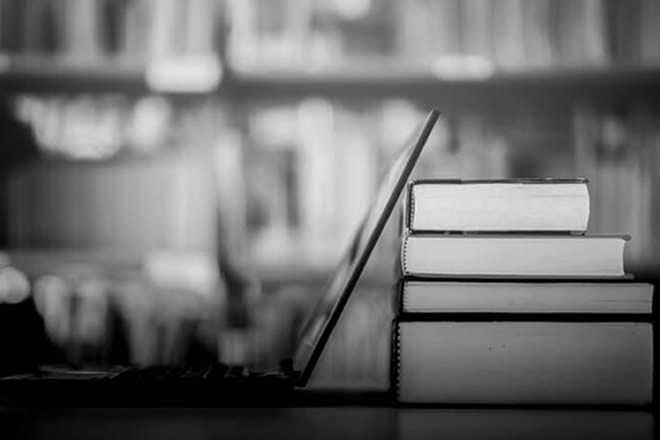 Alyssa and Kevin have joined the partnership effective January 1, 2023. Both practice in all areas of civil litigation and dispute resolution, including commercial litigation, public law litigation and appellate advocacy.
Alyssa joined Conway in 2021, after five years of practice for a major regional law firm in Yellowknife, NWT. Her work in the Northwest Territories included significant practice in the Northwest Territories and Nunavut, including as Law Clerk to the Legislative Assembly of the Northwest Territories. Alyssa began her legal career as a law clerk to Justice Pelletier of the Federal Court of Appeal, followed by a year clerking for Justice Karakatsanis of the Supreme Court of Canada.

Kevin joined Conway as a summer student in 2015 and has worked as a lawyer at the firm since his call to the bar in 2017. Kevin acts for clients in a vast array of commercial disputes, including corporate, construction, insurance and insolvency litigation. He has successfully represented parties on a number of matters before both the Court of Appeal for Ontario and the Ontario Superior Court of Justice. He has most recently defended the project manager in the billion-dollar litigation related to Capital Sport Management Inc.'s and Trinity Development Group's failed effort to redevelop Lebreton Flats. In 2022, Kevin was voted the Faces Magazine Litigator of the Year.