Conway Lawyers Quoted in Canadian Lawyer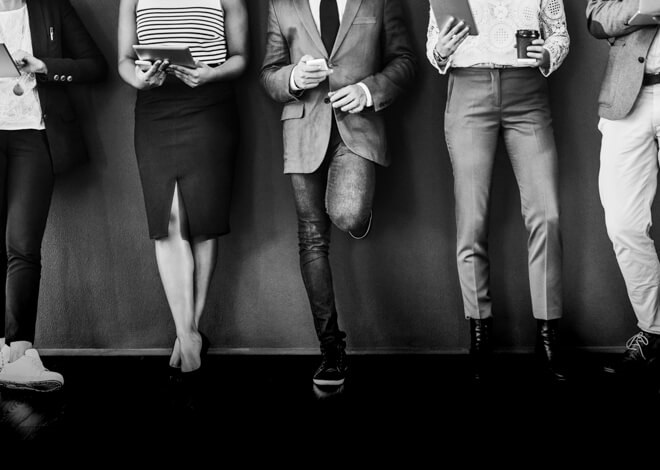 The oral argument of Conway lawyers, Colin Baxter and Marion Sandilands, was quoted in an article titled "TekSavvy lawyers argue Federal Court of Canada erred in ordering ISPs to block certain websites" published in Canadian Lawyer Magazine yesterday. The article discusses an appeal heard earlier this week before the Federal Court of Appeal wherein Conway lawyers represent the Appellant, TekSavvy Solutions. The Appellant seeks to set aside the order of the Federal Court of Canada, arguing that the Court lacked jurisdiction to order Third Party Respondent Internet Service Providers to block access to certain websites.
"The Federal Court of Canada judge who ordered Internet Service Providers to block certain websites erred in finding the court has jurisdiction to issue such an order, say lawyers for ISP provider TekSavvy Solutions. It also violates freedom of expression as protected by the Canadian Charter of Rights and Freedoms.
"He saw a wrong and he wanted a remedy - unfortunately, the wrong has to be considered in the context of the legislative schemes," Colin Baxter told a Federal Court of Canada appeal panel. TekSavvy wants the appeal court to revoke the blocking order granted to Bell, Rogers, Quebecor and other media companies.
"When faced with the novel remedy of unprecedented scope that the Federal Court has ordered, this Court of Appeal should refuse the plaintiffs' invitation to strike the careful balance struck by Parliament in the two statutory regimes at issue here" Colin Baxter told the panel of three judges," referring to laws under the Copyright Act and the Telecommunications Act.
[…]
Marion Sandilands, also arguing on behalf of TekSavvy, told the panel that the motion judge decision was in error "in finding that this remedy is available at all, failing to consider Charter protected expression and in incorrectly applying" the injunction test.
"These errors all arise from one problem, an attempt to judicially craft a remedy that is not provided for in Canadian law," she said. "This remedy ought not to be judicially created. Rather it is the purview of Parliament to provide this remedy by way of statute. Parliament can put into the statue the appropriate balance of the various interests at play, including freedom of expression and public interest.""
The full article is available here.
For questions about this decision or site-blocking, please contact Colin Baxter, Marion Sandilands, or Julie Mouris.