Conway Lawyer, Julie Mouris, Quoted in The Lawyer's Daily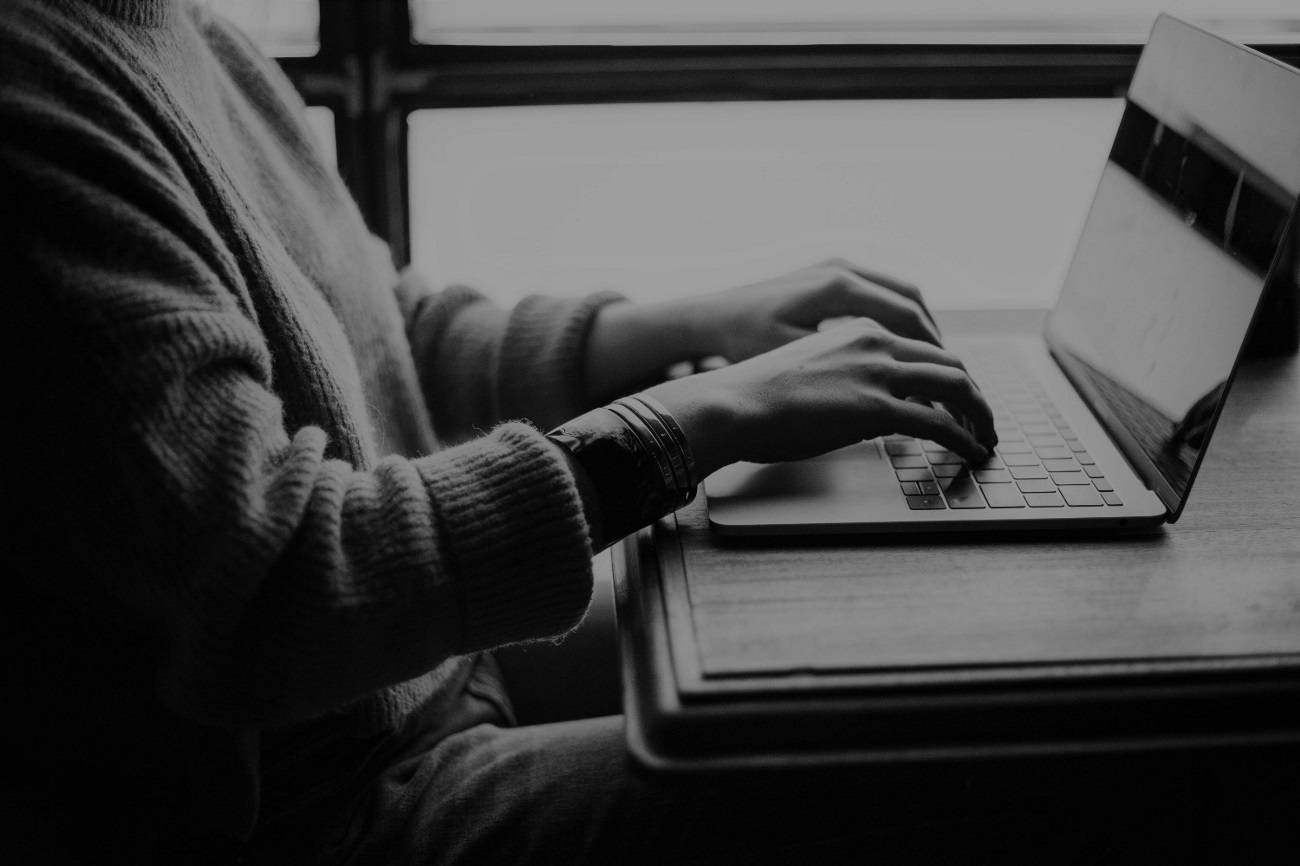 Julie Mouris was quoted in an article titled "Telecom seeking to appeal CRTC decision on wholesale Internet rates" published in the Lawyer's Daily on July 22, 2021. The article was in relation to the motion for leave to appeal filed by Conway lawyers on behalf of TekSavvy Solutions Inc. The motion seeks leave to appeal the CRTC's wholesale Internet rates decision from May of this year. In that decision, the CRTC reversed its own 2019 ruling which lowered the rates that large communications companies like Bell and Rogers can charge smaller Internet service providers (ISPs) to access their networks.
"Julie Mouris of Conway Litigation, who represents TekSavvy, said the CRTC's reversal surprised many in the telecommunications industry.
'TekSavvy really does believe in increasing competition and felt the 2019 order was a good tool for doing that, and for that to be completely reversed is really disappointing," she said. "The wholesale rates are now vastly higher than in the 2019 order so companies like TekSavvy have to pay much higher wholesale rates to incumbent carriers which then in turn likely increases costs for consumers. It is a stunning reversal from the 2019 decision which slashed rates to a significant degree.'"
The full article is available here.
For questions regarding the motion for leave to appeal, please contact Julie Mouris or Colin Baxter.