Conway Baxter Wilson LLP is Pleased to Announce New Partner, Natalia Rodriguez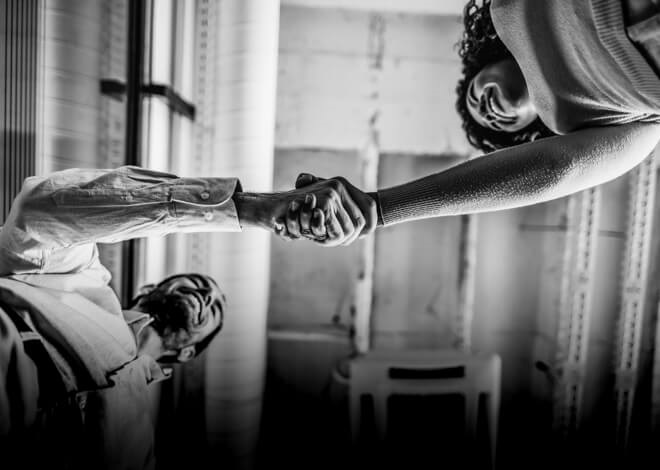 Natalia practices civil litigation and dispute resolution, with an emphasis on public law litigation, appellate advocacy and commercial litigation.
From 2012-2014, Natalia served as Commission Counsel for the Elliot Lake Commission of Inquiry investigating the collapse of the Algo Centre Mall and the subsequent emergency response.
Natalia is experienced in conducting trials, appeals and judicial reviews. She has advocated on behalf of clients at all levels of court in Ontario, the Federal Court of Canada and the Federal Court of Appeal, as well as in commercial arbitration proceedings.
Prior to entering private practice, Natalia clerked for three justices of the Court of Appeal for Ontario and for Justice Louis LeBel at the Supreme Court of Canada.
We are very pleased that Natalia has joined us. We look forward to working with her to vigorously advance the causes of our clients.