Trouble Brewing? Alberta's beer markup and the AIT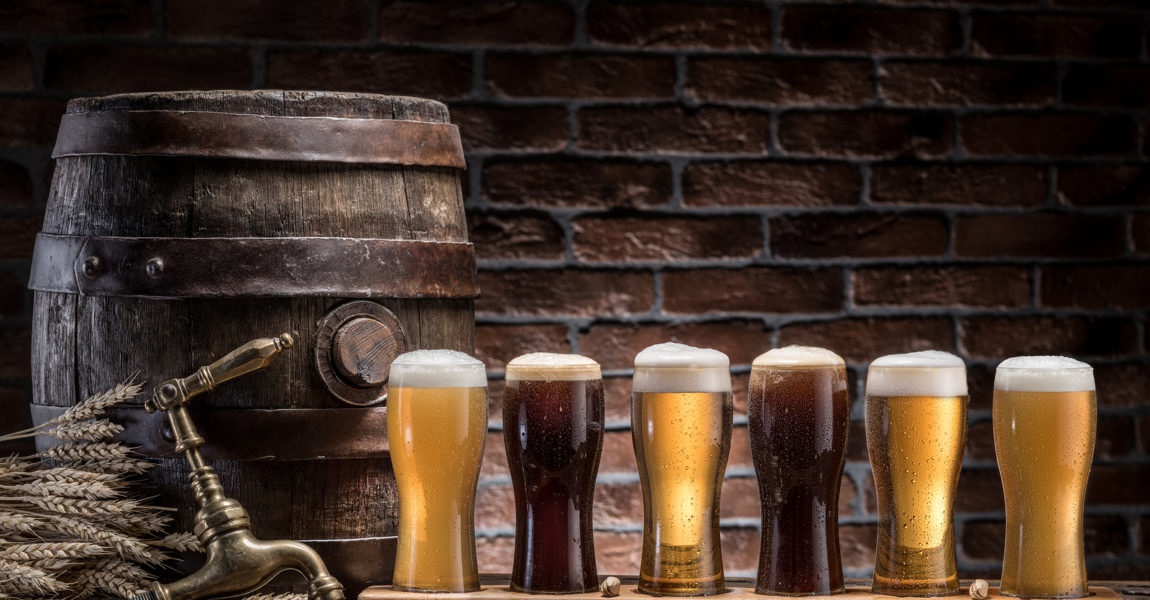 If you are a small brewer from Central or Eastern Canada, it just became a lot more expensive to sell beer in Alberta. Alberta's government announced significant changes to the tax charged on beer sold in the province (known as the "liquor markup"). Among other changes, which came into effect October 28, 2015, Canadian brewers from provinces other than British Columbia, Alberta, and Saskatchewan lost the benefit of the small brewer markup, a discounted rate available to breweries with production below certain thresholds. Now, small brewers located in other Canadian provinces will pay the same liquor markup as major players such as Molson, Labatt, or Sleeman, and up to six times more than their western counterparts (the small brewer markup is as low as $0.10 per liter, compared to $1.25 per liter for large brewers).
It is not clear that this new restriction complies with the Agreement on Internal Trade (AIT), the 1994 agreement between all provinces and the federal government to reduce or eliminate interprovincial trade barriers. Chapter 4 of the AIT obliges provinces to accord to the goods of any other province treatment "no less favourable" than the best treatment it accords to its own goods. Under Alberta's new regime, beer produced in provinces east of Saskatchewan will now face treatment considerably less favourable than beer produced in the West.
Under Article 1800 of the AIT, however, provinces may enter bilateral or multilateral "trade enhancement arrangements" to liberalize trade beyond the level required by the AIT. As it happens, British Columbia, Alberta, and Saskatachewan have entered into one such arrangement – the New West Partnership. It is perhaps no coincidence that Alberta has allowed brewers from these provinces to continue to benefit from the small brewer markup.
Does the New West Partnership shield Alberta's new regime? It seems unlikely. The New West Partnership focuses on labour mobility and procurement, and contains no reference to beer markups. Moreover, the intent of Article 1800 is to encourage provinces to further reduce trade barriers, not to erect new ones.
The AIT provides two procedures that could be used to challenge Alberta's measure:
• A provincial government could challenge Alberta's restriction under the "government-to-government" dispute resolution procedure. This process can lead to a hearing before an arbitral panel and ultimately to a report indicating whether or not the measure complies with the AIT.
• A corporation or an individual can request that their provincial government initiate government-to-government proceedings. If their provincial government declines to do so, the private person can begin their own process against Alberta. This process can also lead to a hearing and ultimately to a panel report. The process focuses on rectifying the non-compliance, but private persons can obtain monetary penalties in some circumstances.
We will see whether a challenge is brought. Some Ontario breweries, most notably Steam Whistle Brewing and Lake of Bays Brewing, have voiced their strong opposition to the new regime. For now, it may become a lot more expensive for Albertans to drink beer from provinces such as Ontario, Quebec, and Nova Scotia.
To consult trade law specialists about the Agreement on Internal Trade or other trade law issues, please contact Conway Baxter Wilson LLP.