Ontario Court of Appeal Shows Practicality in Assessing Imperfect Expert Evidence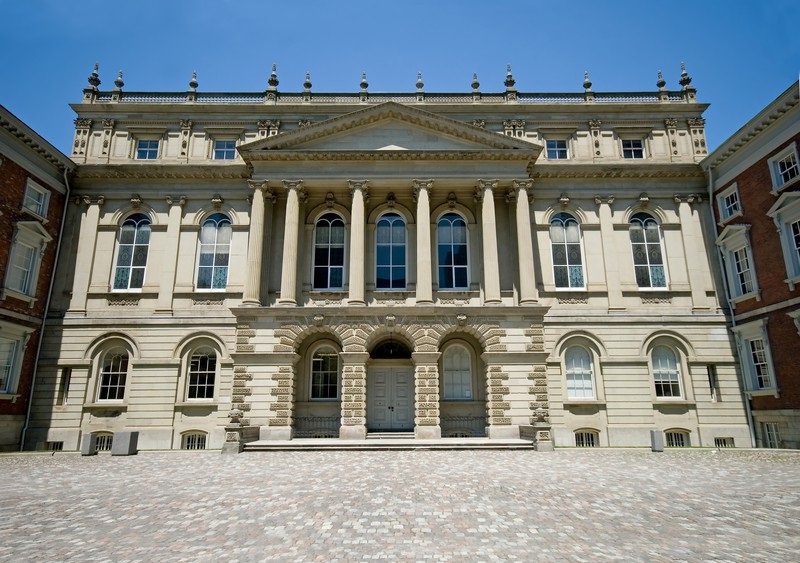 The Court of Appeal has affirmed a high-profile trial decision despite bias concerns relating to evidence led by a key expert witness. The practical approach adopted by the Court of Appeal offers real-world lessons for future cases.
Christy Natsis, an Ottawa-area dentist, was convicted of impaired driving causing death after a fatal head-on collision in 2011 near Arnprior, Ontario. She received a sentence of five years.
The crux of the Crown's case was the testimony of an OPP officer called as an expert in collision investigation and analysis. The expert concluded, based on his examination of the scene and the vehicles, that Ms. Natsis' vehicle had crossed the centre line and crashed head on into the victim's vehicle.
However, there were significant problems with the OPP officer's understanding of his role as an expert witness. The trial judge found that the OPP officer had, without intending to do so, crossed the line and became a member of the investigative team. This created a concern that he may not have the necessary independence and impartiality required to provide expert opinion evidence – as opposed to the fact evidence regular witnesses can provide. The trial judge also found that the Crown's expert failed to limit his opinion evidence to areas within his field of expertise.
Despite these concerns, the trial judge admitted some of the officer's testimony as expert evidence, but only those portions which satisfied the established criteria of relevance, necessity, reliability, and expert qualifications.
The Court of Appeal refused to interfere with the trial judge's decision and dismissed the appeal. The Court of Appeal noted that the principles of accident reconstruction at play in this trial were not "novel scientific evidence". They were uncontroversial. Further, the OPP officer based his conclusions on his observations, measurements, and photographs taken from the scene. In the circumstances, it was defensible for the trial judge to rely on the expert's conclusion about the location of the accident.
As for Ms. Natsis, she has begun to serve her prison term.
The Court of Appeal decision does not detract from the principle that experts must discharge their role independently and impartially. At the same time, the decision suggests that, whether in a civil or criminal context, a measure of flexibility will be granted to courts and tribunals when assessing the evidence of experts who inadvertently depart from these requirements.