Court clarifies benefit offsets and the relevance of subsequent conduct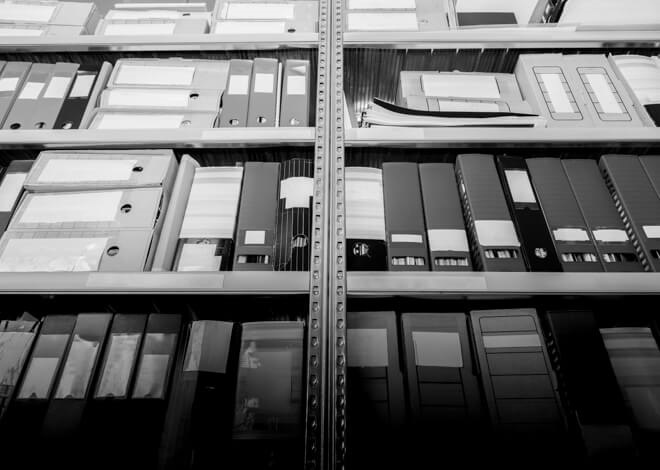 Conway LLP lawyers recently succeeded in a summary judgment decision regarding the interpretation of long-term disability ("LTD") insurance policies. The decision applied well-established principles regarding the impact of subsequent conduct on the meaning of a written contract and the purpose and mechanics of offset provisions in long-term disability policies.
In Holmes v. Desjardins Financial Security Life Assurance Co., 2014 ONSC 4695, the plaintiff insured had moved for summary judgment, arguing that her LTD policy was ambiguous. The plaintiff argued that her Canada Pension Plan benefits should only offset her benefits to the extent she received more than two thirds of her previous income. In advancing her interpretation of the policy, the plaintiff relied heavily on a letter of a claims specialist of the insurer which inaccurately described the mechanics of the offset provisions. On behalf of Desjardins, Colin Baxter argued that the employee's mistake should not be considered by the Court because the contract was clear on its face, and that Ms. Holmes' CPP benefits offset her LTD benefits directly ie. dollar for dollar.
In his decision, Justice Belobaba decisively rejected the plaintiff's interpretation, dismissing the motion for summary judgment and awarding costs of $27,000 to the defendant. The key conclusions of Justice Belobaba were:
Courts cannot consider extrinsic evidence such as the letter of an employee where the written contract does not first contain an ambiguity. The extrinsic evidence cannot itself create the ambiguity.
Justice Belobaba accepted the defendant's evidence of industry practice and the calculation of premiums, anchoring this evidence with similar findings in other cases, such as Ruffolo v. Sun Life Assurance Co. of Canada, [2007] O.J. No. 4541 (SCJ), (at CanLII) and Zotzman v. Mutual Life Assurance Company of Canada, 1993 ABCA 175.
Contractual interpretation must have regard to the contract as a whole and not interpret a particular provision in isolation.
The decision in Holmes confirms industry understanding that offset provisions are designed to make the Canada Pension Plan a "first payer" of LTD benefits, a practice which allows insurers to lower their premiums significantly. An incorrect description by an employee during the claims process does not displace this intention when the words of the contract are clear. This decision also demonstrates the important value of evidence about industry practice and premium calculation for advocacy in cases dealing with the interpretation of insurance contracts.