Conway Lawyers Successfully Defend Breach of Contract Action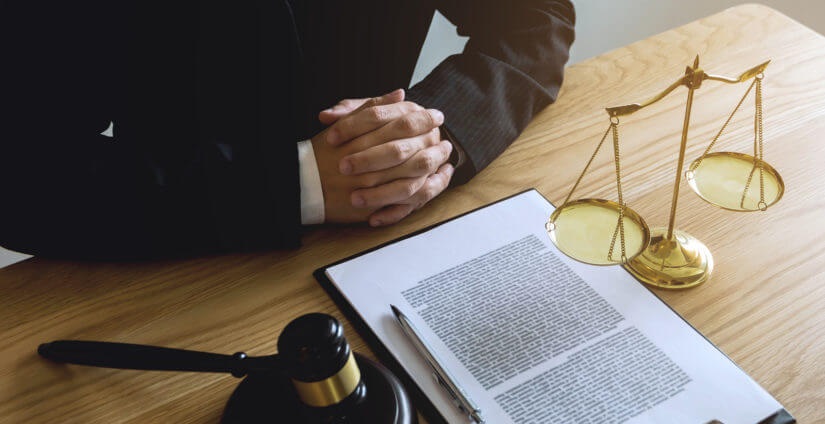 In a recent decision of the Ontario Superior Court, Conway lawyers successfully defended a contractual claim for almost $5 million in damages. Conway represented the Independent Electricity System Operator (IESO). The plaintiff, Hutchingame Growth Capital Corporation (HGC) sued IESO claiming a breach of contract, negligent misrepresentation and breach of the duty of good faith, seeking $4,796,479.41 in damages. In the decision released on January 10, 2019 (reported as HGC v IESO, 2019 ONSC 259), Justice P.E. Roger entirely dismissed the plaintiff's claim.
IESO was represented by Conway lawyers Thomas Conway and Benjamin Grant.