Conway Lawyers Successfully Block Injunction Motion in Municipal Case at Divisional Court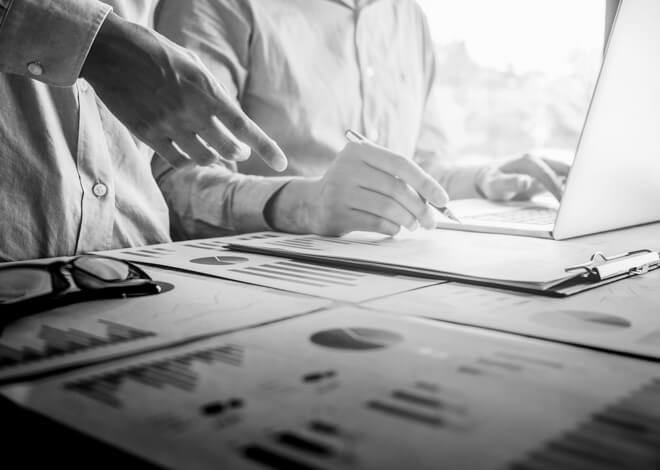 On March 8, 2021, the Ontario Superior Court of Justice (Divisional Court) case issued a decision dismissing an urgent motion for a stay and for a sealing order, Paula Assaly v Le commissaire à l'intégrité de la ville de Hawkesbury et al, 2021 ONCS 1690. Conway lawyers successfully represented the respondent, the Township, in blocking both motions. These bilingual motions were argued in both official languages.
The dispute in Hawkesbury arose from a complaint against the Town's Mayor. The complaint alleged that the Mayor had violated the Town's Code of Conduct, enacted pursuant to the Municipal Act. The Town's Integrity Commissioner investigated the complaint and concluded it was well-founded: the Mayor had contravened the Township's Code of Conduct. The Integrity Commissioner submitted a report summarizing these conclusions to the Township's municipal Council.
The Mayor sought to prevent publication of the Commissioner's report, commencing an application for judicial review. She brought a motion for a stay pending judicial review to prevent the Town's Council from publicly debating the report and determining what sanctions, if any, were appropriate to address her conduct. She also requested a sealing order to shield the report from the public during the Court proceedings. Among other things, the Mayor alleged that the report would cause her reputational harm, and jeopardize her chances of re-election.
Justice Beaudoin, writing for the Ontario Divisional Court, rejected the Mayor's requests for both a stay and for a sealing order.
Referencing arguments made by Conway lawyers, Beaudoin J. determined that the Mayor had failed to demonstrate a clear, irreparable harm that would warrant a stay. The Court also agreed with Conway lawyers' arguments that the Municipal Act and the Code of Conduct required publication of the Commissioner's report, and that granting the order would prevent the Council from fulfilling its mandate under the Occupational Health and Safety Act to protect its employees from harassment in the workplace.
Given the dismissal of the stay, Beaudoin J. found that a sealing order was not necessary. Citing the importance of free speech and an open court, the Court held that the Mayor's speculative and personal concerns failed to outweigh the need for accountability and transparency as outlined in the Municipal Act. Following this decision, the Council reviewed the report and imposed sanctions to address the Mayor's conduct.
This decision is a strong reminder that extraordinary remedies like injunctions or sealing orders must be justified by clear, concrete evidence. An applicant must be prepared to meet the high threshold of irreparable harm, in the case of an injunction, or necessity, for a sealing order, and show that such harm or necessity outweighs the countervailing interests considered in both tests, such as the public interest.
For more information regarding this decision, or regarding injunctions, sealing orders, or administrative law matters, contact Colin Baxter or Julie Mouris.